Freelance PLC and SCADA outsourcing
You can also hire Belogic as a Scada and PLC programmer for freelance and consultancy outsourcing.
Freelance automation tailored to your needs
BeLogic does not only deliver total projects in automation. If desired, we can also carry out consultancy or freelance outsourcing for you.
BeLogic has extensive experience in drawing up a functional description (Software Design) and designing typicals.
Establishing these foundations is crucial, as this will continue to be built on over the next 10 to 20 years!
Because of our many years of experience in PLC and Scada programming, we can help you make the right choices for the future.
BeLogic not only has experienced software programmers, but also specialized hardware designers. More and more safety PLCs are used. A thorough knowledge of software and hardware is therefore extremely important.
You will find a number of applications under Projects.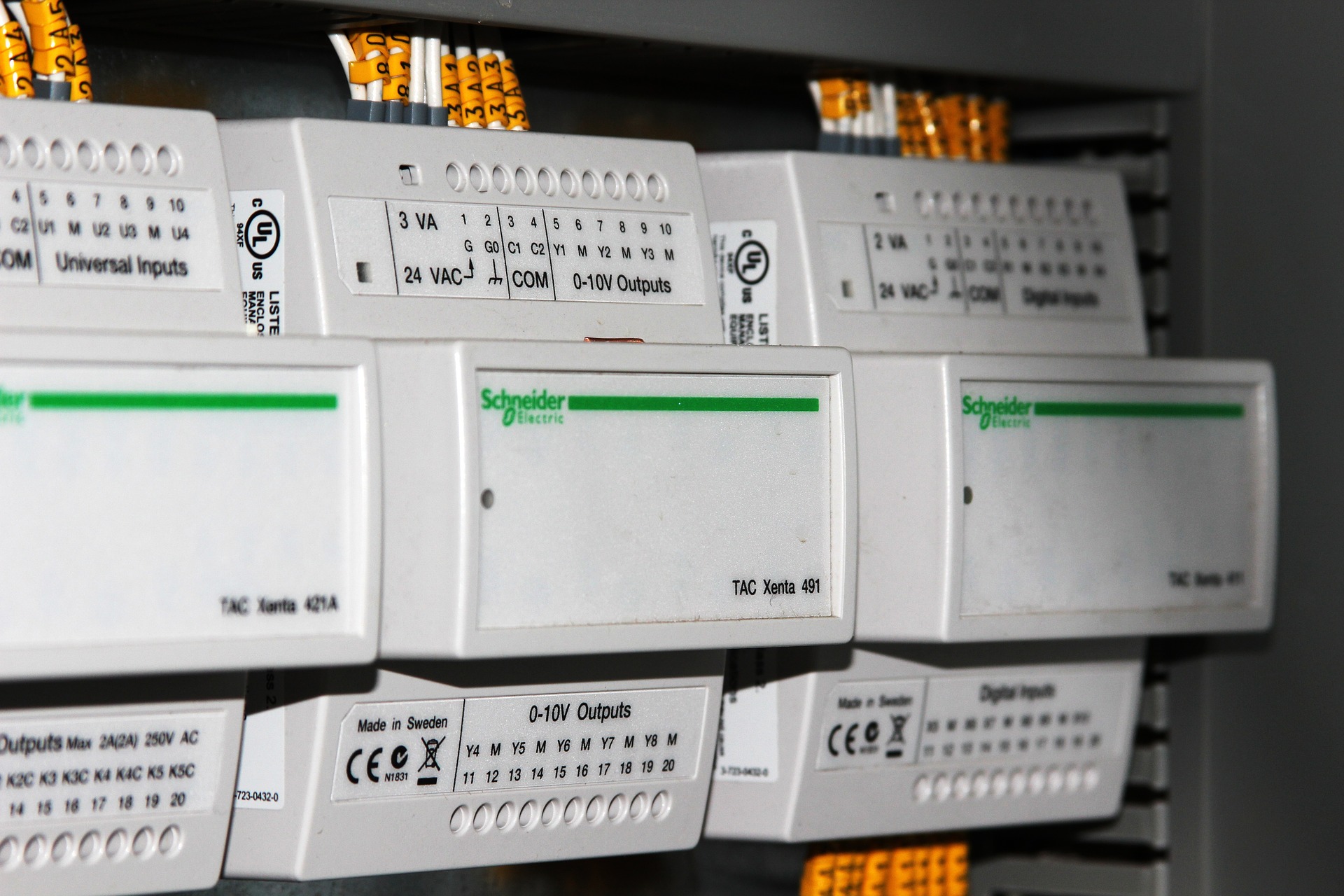 Contact us for more information.
ABOUT BELOGIC
BeLogic is specialized in process automation and machine control for companies. Thanks to our long-standing experience and our flexible and fast service you can count on us.