Industrial IT installation
BeLogic is your partner for industrial IT installation.
Tailor-made industrial ICT
In industrial automation, we are increasingly dealing with industrial IT installation.
Profinet is the standard within Siemens and so everything is placed in a (PLC) network.
More and more devices communicate over Ethernet and have a web server on board. So there's not just PLC communication that goes over the PLC network. The trend is also to put more data into the cloud. Links to the Internet are necessary to read or send data. The safeguards are necessary. Remote access has also become important.
A number of recent industrial ICT projects:
NAT (network address translation): different machine lines get the same Profinet addresses. The firewall does the translation to the outside world

Kepware OPC-server as SCADA-driver

SMS module for sending alarms from different PLCs. The PLC only sends an Ethernet telegram to the SMS module

Switch PLC network build-up with Layer 3

MRP: Redundant Profinet netwerk via PLC or Scalance switch. The network is in a ring and when that ring is interrupted, communication is still possible.

Send process reporting and alarms by email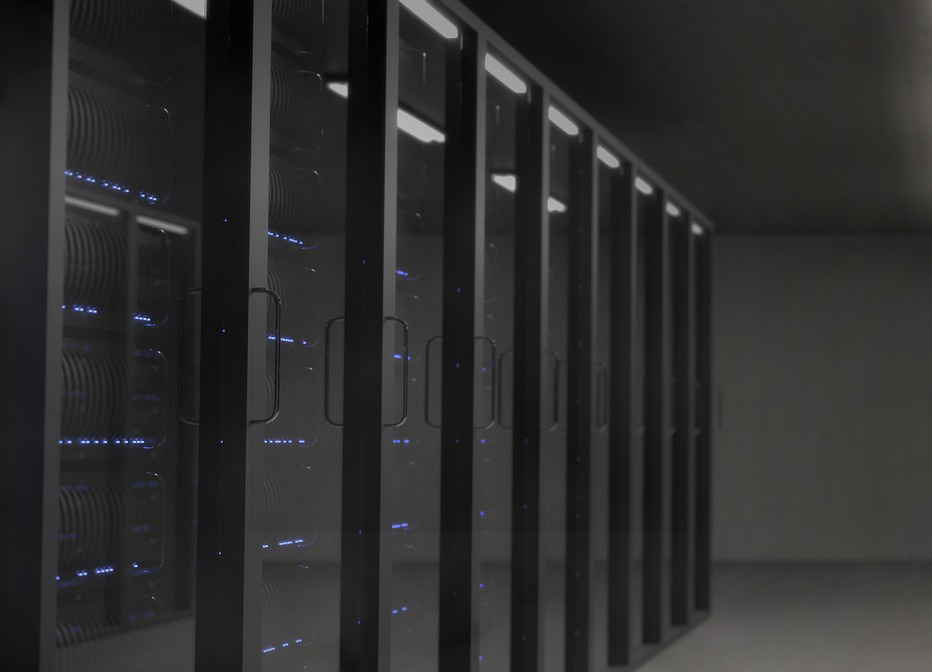 Contact us for more information.
ABOUT BELOGIC
BeLogic is specialized in process automation and machine control for companies. Thanks to our long-standing experience and our flexible and fast service you can count on us.