Project type: waste water management, panel building
Customer: Aquafin
Purpose: buffering the waste water during heavy rainfall
Panel building and waste water management:
The project consists of buffering the waste water when there is an abundance of rainwater.
Aquafin sends a text message when buffering is required. The end of the buffering is also determined by Aquafin.
In addition, there is a treatment of the waste water by means of a pH-correction.
Good homogeneity is guaranteed by underwater mixers. Good mixing is essential to prevent the precipitation of dirt.
The project for BeLogic consisted of:

Design and draw electrical diagrams
Building a switch board (panel building) in our workshop in Beerse near Turnhout
cable works with associated cable calculations
PLC (S7-1500) and SCADA (iFix) programming
As-built file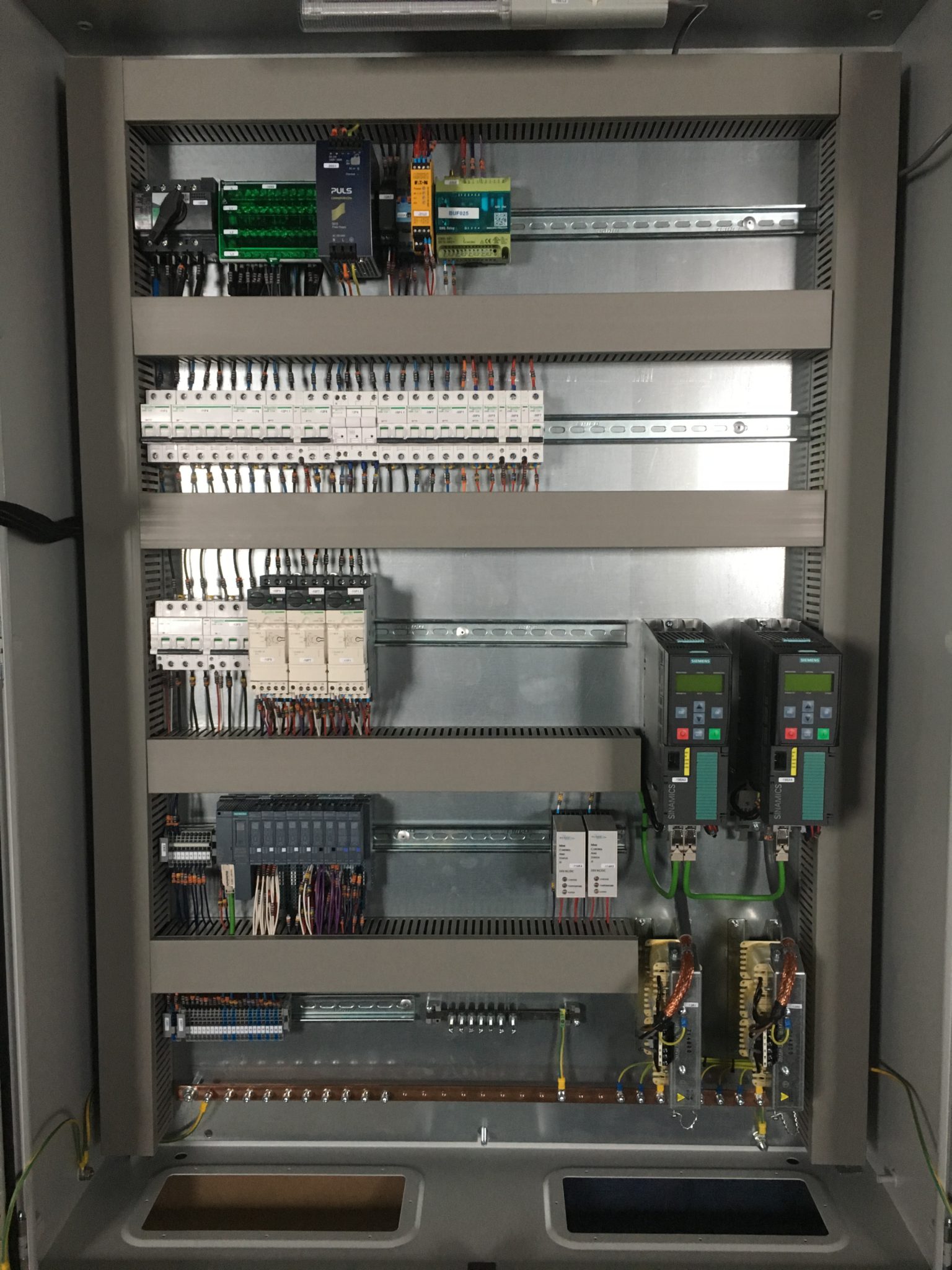 ABOUT BELOGIC
BeLogic is specialized in process automation and machine control for companies. Thanks to our long-standing experience and our flexible and fast service you can count on us.