Project type: automation
Purpose: Innovation without exceeding budget
A customer wanted to innovate, but there was no budget available for a full S7 conversion. To keep costs down, we suggested keeping the existing S5 rack with I/O cards. The processor (CPU) of this rack was replaced by a VIPA card, allowing the S5 rack to function as a Profibus slave of the new CPU. For the programming of the process, an S7-400 CPU was purchased and programmed.
This proposal allowed our client to innovate without exceeding the available budget.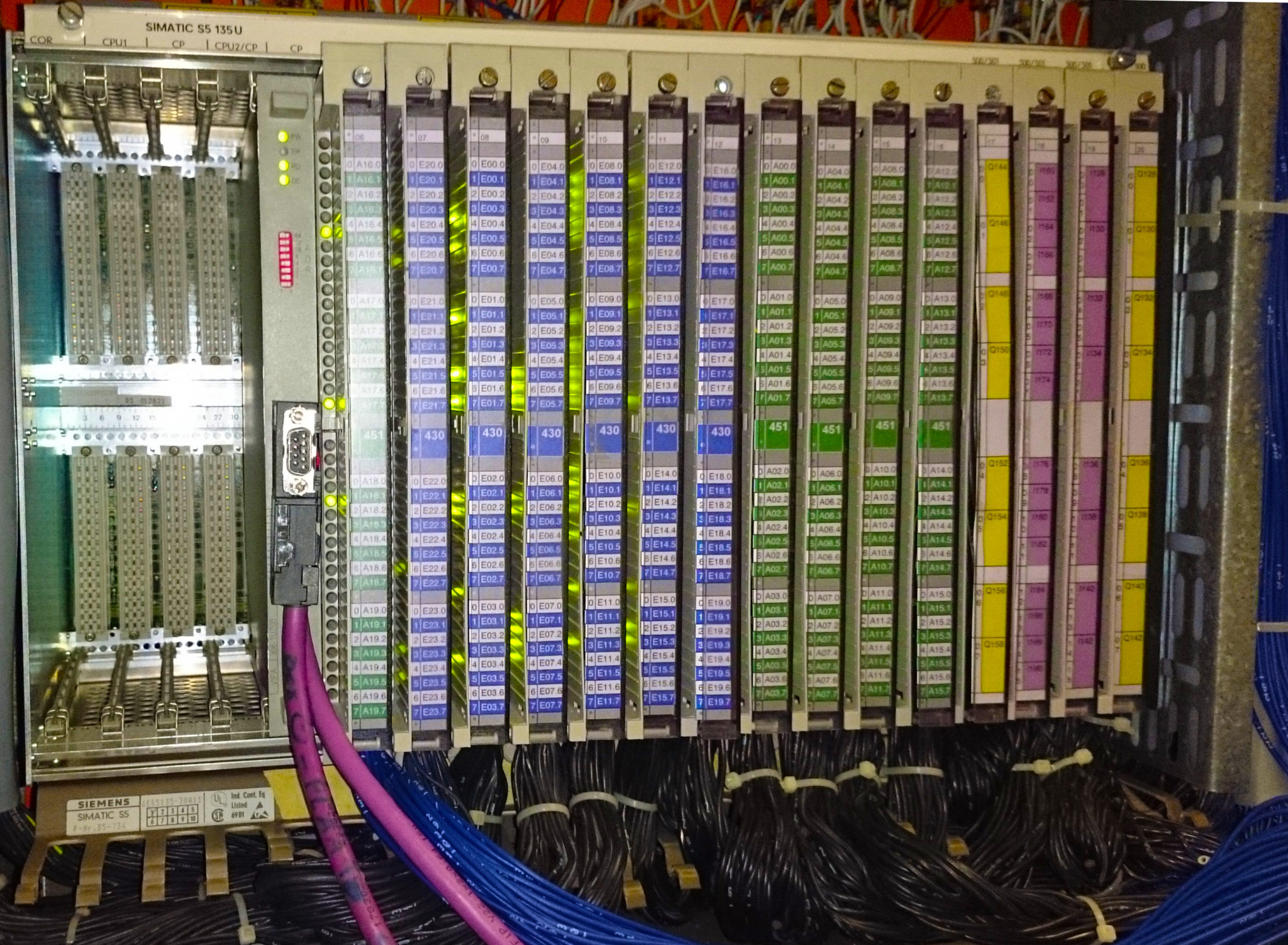 ABOUT BELOGIC
BeLogic is specialized in process automation and machine control for companies. Thanks to our long-standing experience and our flexible and fast service you can count on us.